Sadly, I think I have been a forced customer with RCI for over 20 years.  It seems like they can never improve their technology.  Why is this?
THEY ARE still one of the only websites I know that has to shut down every 1-2 weeks for maintenance.  What technology are they using that is so so antiquated?
My experience this morning on rci.com.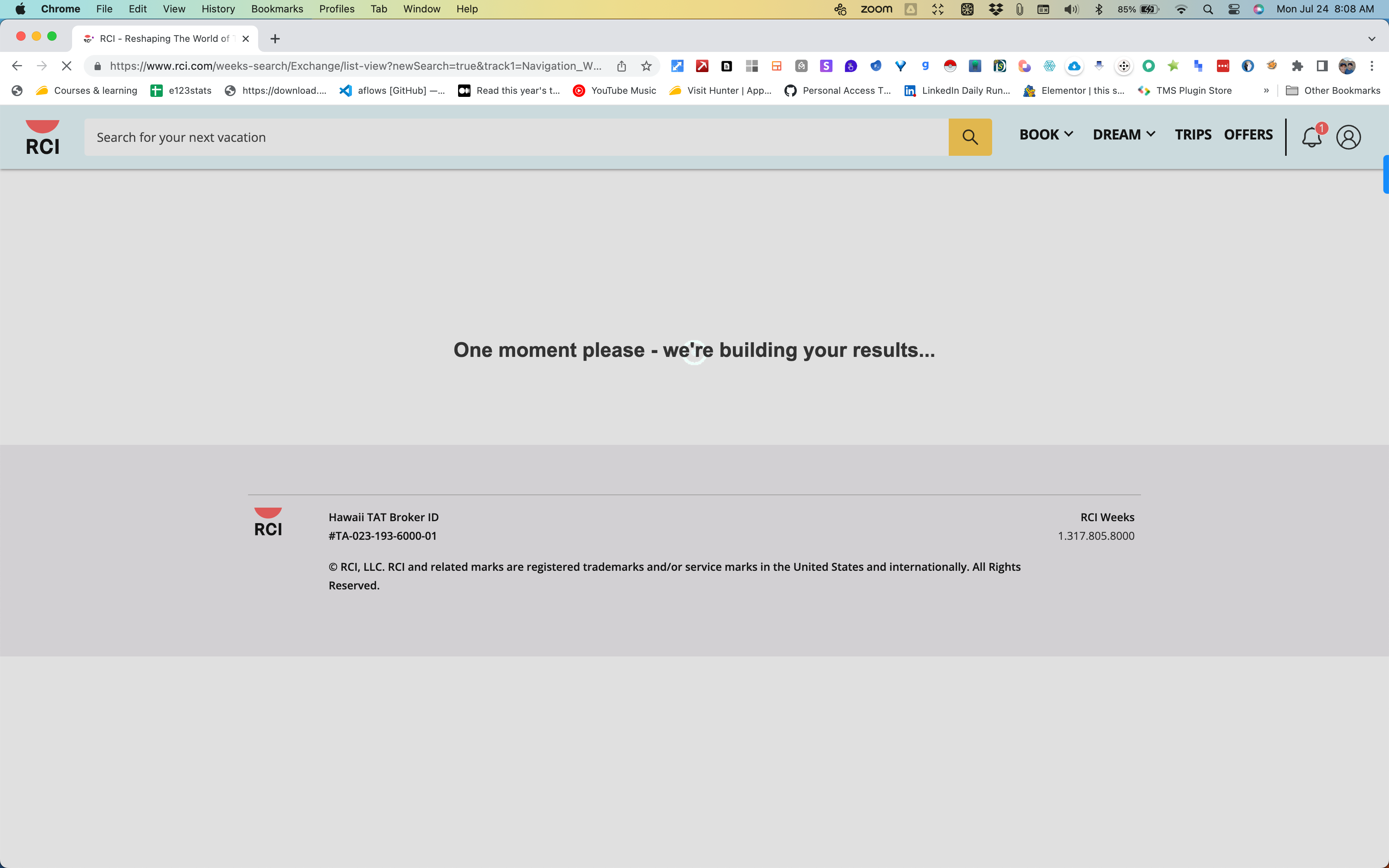 Maybe these businesses just do not have enough margin or ability to invest in technology?  It is still one of the worst websites I have to deal with.
You are viewing 1 out of 1 answers, click here to view all answers.